6:40 p.m. - Thursday, Jun. 30, 2011
Acting out at Xmas

Soooooooooooo...

Learned a #1 thing from Dean...HOW TO PROCRASTINATE!!! So here goes some waste-of-time photos

Went on over and did some photos. The 1st 2 photos are of my oldest. The grandkids were over at their dad's at Xmas a couple of years ago and because neither my daughters nor I were obligated to be roll models for any kids, we decided to act out and behave obnoxiously with each other doing oddball shit that we could not possibly do in public. (yeah yeah a mouth full..but we had a riot acting out with each other on xmas, drinking wine, cussin & swaein at each other, playing board games, making obnoxious hand gestures etc all the while consuming other same-type beverages...)

Below the 1st photo, Banjh says is her alter and the 2nd photo is the REAL Banjh!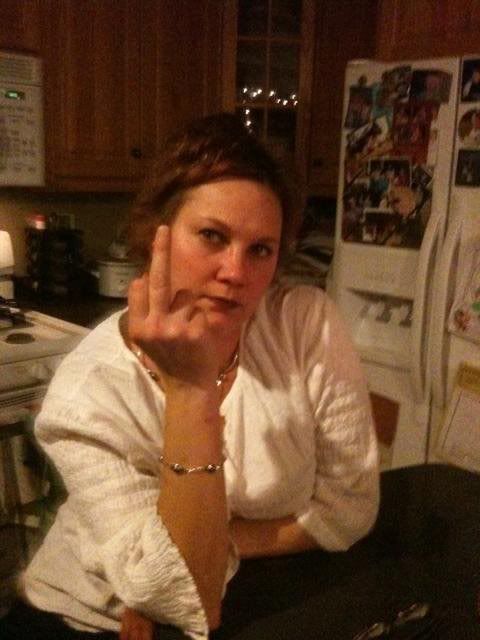 Then in the present time are a couple photos of our house in Florida.

View if the canal from Florida Room ,before we bought our pontoon: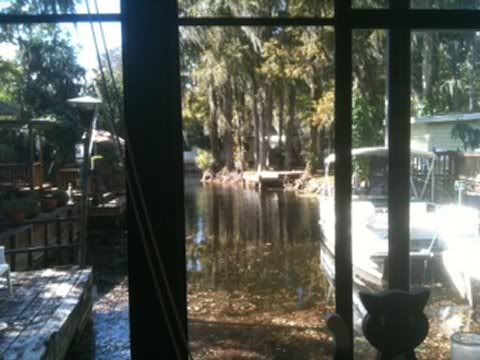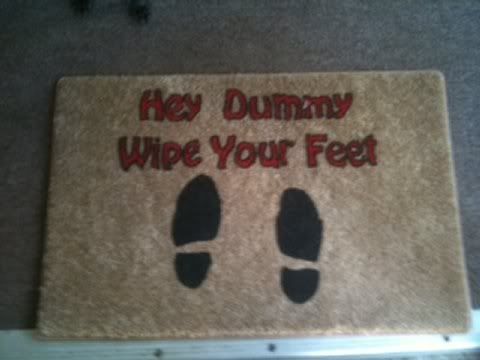 We had to install stair railing for insurance purposes in front and back of house (I think because Dean and I are getting older or other some dumb fuck reason...). Dean worked hard improvising so the star rail would fit the steps.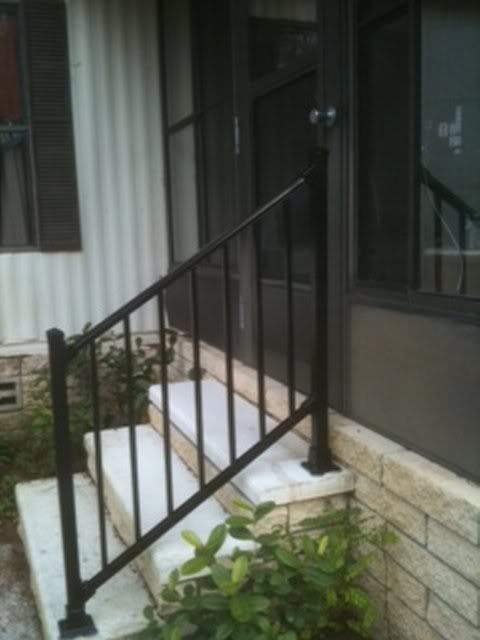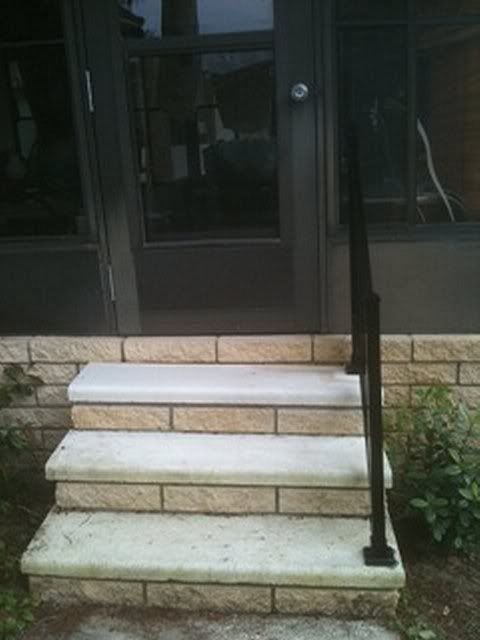 Someone is at the door. gotta go...